Violence, neglect and abuse harm people. The stress that they undergo in these situations is often traumatic. But people are also resilient.
Resilience
People can recover from domestic violence and even grow as a person based on their experiences. Studies reveal that social support is a key factor in the resilience shown by these victims. This relates to small gestures, which make a child feel seen, heard and supported. You do not need to be a therapist to achieve this. By performing your duties well as a police officer, a teacher or a day-care worker, you can make a greater contribution than you might think. Our online courses therefore stress that a reporting code does not have to be an obstacle after reporting a problem or arranging for others to offer assistance to the family: by adopting a supportive attitude, you contribute to resilience in your role as a vigilant professional. We subscribe to the concept of 'trauma-sensitive' teaching and ensure that children in a difficult home situation quickly receive support at school through our 'Handle with Care' projects.

Augeo Academy developed an online course on trauma-informed teaching for primary school teachers. The course trains teachers to become reliable support figures for children who have suffered adverse experiences. A study was carried out to determine how the course has helped teachers to fulfil this role. The study found that teachers feel they play a crucial role as a support figure for children who have undergone adverse experiences. Teachers already felt this way before taking the course, but this view was reinforced significantly after the course.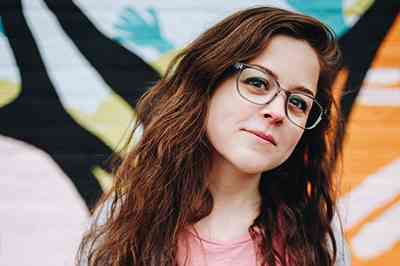 Online course on how to support refugee children
Many refugee children arrived in Europe in 2015. In the Netherlands, teachers were worried about how to deal with traumas in school. Augeo Foundation developed a free online course on trauma-sensitive teaching and refugee children. Teachers can make a real difference for refugee children. Their support can help refugee children become more resilient. Read more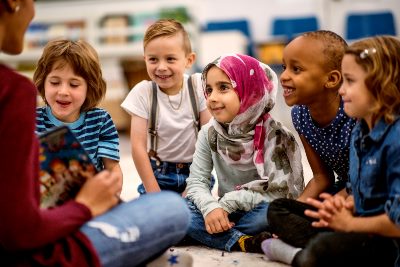 International projects: Support Refugee children
Several international projects are currently underway aimed at providing support to refugee children and refugee youth. Read more
READ MORE ABOUT THE RESEARCH RESULTS
Interested in working with Augeo?
We would love to hear from you! Please fill out the form to contact us. Contact us